Esato News

Smartphone sales outperformes feature phones for the first time
Apr 26
2013 is the first year where it will be sold more smartphones than feature phones. 216 million smartphones and 202 million feature phones was sold during the first quarter this year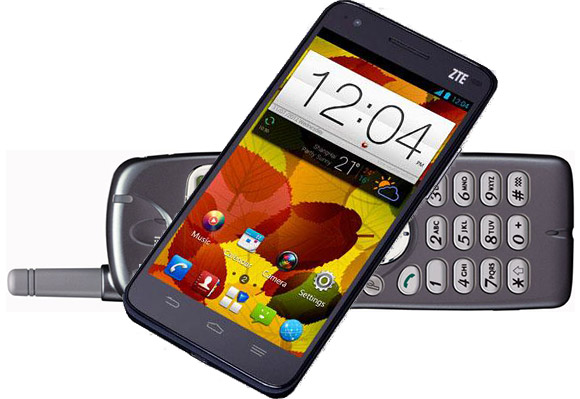 Research firm IDC today released its quarterly findings for the quarterly smartphone shipments. It is no surprise that smartphones shipment eventually will be higher than number of sold feature phone. The question has always been when this is going to happen. Seems like 2013 will be the year for this transition.
In the first quarter of 2013, it was sold 216.2 million smartphones and just 202.4 million feature phones. The market leader in both categories it Samsung. The Korean company sold 70.7 million smartphones and 115 million feature phone during the period. The second company on the list of smartphone vendors is Apple which sold 37.4 during Q1. Apple does not sell feature phones, so the second place on the feature phone list is Nokia with 61.9 shipped units. Nokia has reduced its sales with 25% from 82.7 million units in Q1 2012. The third to fifth place on the top smartphone vendor list is taken by LG, Huawei and ZTE with respectively 10.3, 9.9 and 9.1 million units. These numbers are preliminary so the order for these three could be rearranged when the final numbers are out.
LG and Huawei has almost doubled its sales from Q1 2012. LG sold 10.3 million smartphones, up from 4.9 million last year and Huawei increased its sales with 94% and sold 9.9 million smartphones in Q1 2013. Apple sold 2.3 million more smartphones this year while Samsung sold 26.7 more smartphones than last year.

News Index