Esato News

Nokia has invested in company with new array camera technology
May 01
Nokia and Qualcomm has invested $$20 million in Pelican Imaging which has created interesting new photo technology using multiple lenses.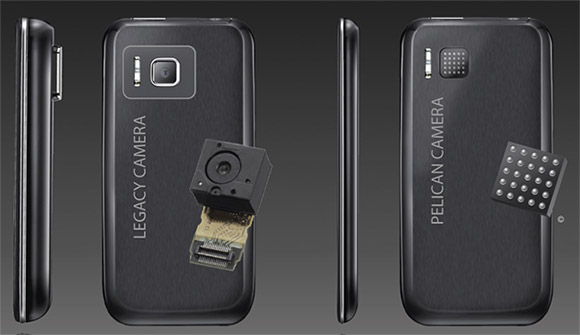 Nokia Growth Partner, Qualcomm and current investors has invested $$20 million in Pelican Imaging which has developed a new technology for capturing images using multiple optics. The technology is already available in the Lytro camera, but we are guessing Nokia plans to implement this in future Lumia smartphones.
The existing Lytro camera has 8 optical f/2.0 lenses and each of these lenses will capture a photo at the same time but with different focal plane. When taking the photo, all 8 images will be stored in one file and each photo can be seen individually later by selecting the part of the image where you want the focus to be. As you can see from the video below, the technology works best with close-up photos as this is where the depth of field are most narrow.
It is not the first time Nokia has acquired exciting new imaging technology. One year ago, Nokia bought the Swedish company Scalado which are responsible for many of the advanced features you will find in your new smartphone.
Currently, taking pictures with multi array optics has some limitations. The file format used are not compatible with existing software except in-camera view and using Lytro's web interface. Images ratio are also square and not rectangular.
News Index