Esato News

Nexus 5 on its way? - Several online stores have stopped selling the Nexus 4
May 10
Could the Nexus 5 be on its way? Several online stores in the UK have stopped selling the Nexus 4 the last couple of days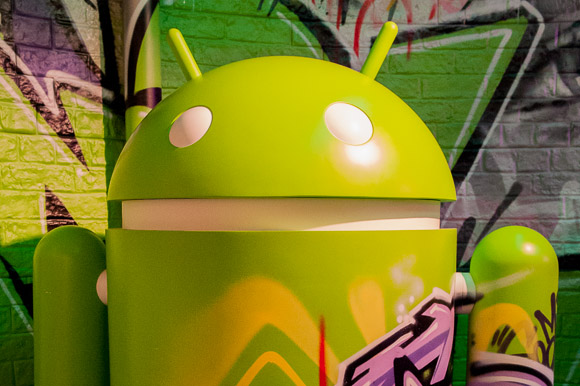 The annual Android developer conference Google I/O 2013 is taking place next week. Google has always used this event to announce both new versions of Android and new exciting hardware powered by Android. Nexus 7 was announced last year in May and so was Android 4.1 Jelly Bean and Project Glass.
Some of the largest online retail stores in the UK has now stopped selling the Nexus 4. This could be an indication of that the current Nexus 4 no longer are produced and that a Nexus 5 or an improved Nexus 4 with 4G LTE network support is on its way. Some batches of the current Nexus 4 smartphone was equipped with a LTE chip, but Google has never promoted this device as a LTE handset. On some handsets, it was possible to activate LTE chip in the phone settings. This possibility was later removed when Google released an Android update.
Google I/O is a developer conference where Google host several session where developers can be educated in many Google services such as Android, Chrome, Maps, Youtube, Google+, Glass, Wallet, to mention a few. One of the things we are looking forward to is of course what Android 5.0 Key Lime Pie will bring. We will most likely get a sneak preview next week. And it could very well be demonstrated on a Nexus 5.
Sources: Esato.no, phones4u, clove, techradar, carphonewarehouse
News Index